Description of Contents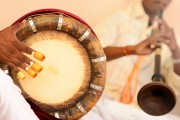 Retreats and Workshops

read more
Non-committal counselling interview

Mondays, 9:00 to 16:00 h
Appointments welcome.
...
Creativity, Mindfulness & Self-Compassion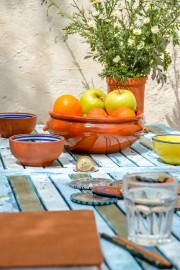 Take care!
Regular workshop offer
when:
Wednesdays 16 - 19 h
where: La Vegueta
read more
Places for your Soul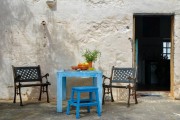 My place to live and work in...
read more
Art & Meditation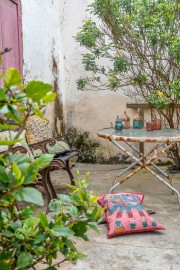 Regular offer
Connecting with your inner centre through silence and creativity...
Explore
who you truly are...
what your life purpose is...
what your unique expression is...
when:
Tuesdays, 16 - 18 h
Saturdays, 10 - 12 h
Please do an advance reservation!
where: Finca La Vegueta

read more
ART THERAPY LANZAROTE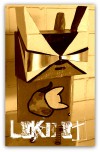 Please also visit our FACEBOOK Site: